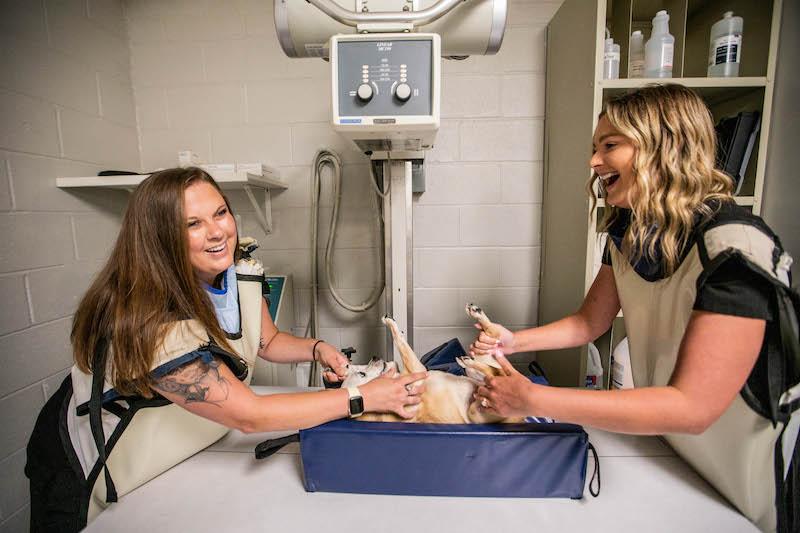 Cat and Dog X-ray
At Ridgetowne Animal Clinic, we offer digital radiography which allows us to quickly take X-rays, and if necessary, consult remotely with a board-certified radiologist. X-rays enable us to look inside your pet's body to reveal information that we can't see from the outside. A powerful diagnostic tool, radiography can be used to evaluate bones and internal organs.
Cat and Dog Ultrasound
We also are proud to offer ultrasonography, which can give us accurate, real-time images of abdominal organs. Ultrasound is a non-invasive, pain-free method of diagnosing and evaluating common diseases.