Veterinarian Practice Manager
Personal Pets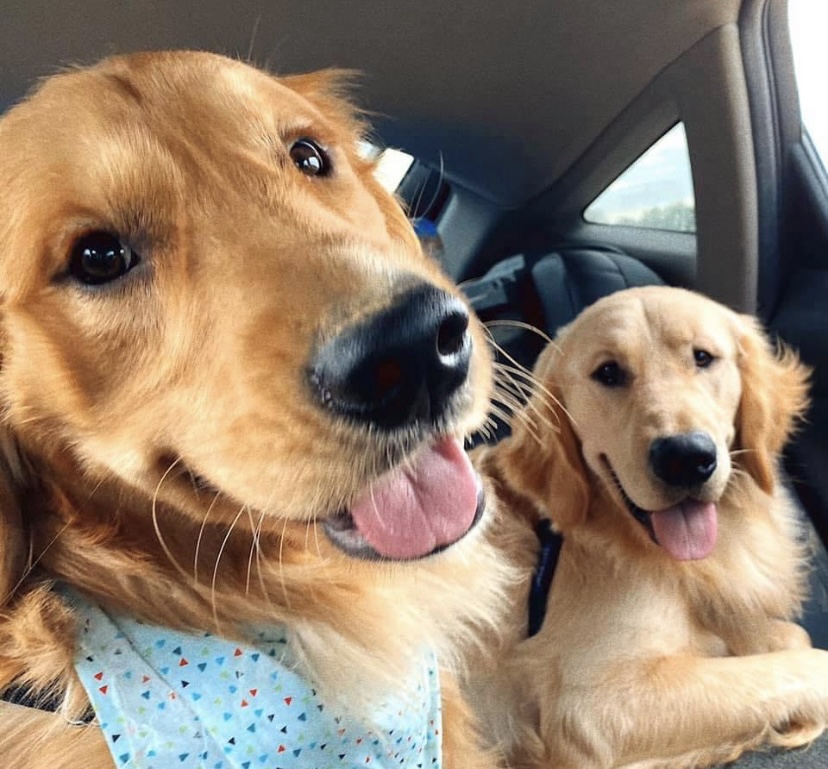 I have two Golden Retrievers named Tucker & Theodore. They are so goofy, loving, and always happy. They were both born in 2018 but not from the same litter. We enjoy long walks on the rez and cuddling!
What Advice Would You Give To Pet Owners For Maintaining Their Pet's Health And Well-Being?
Pet Insurance! With monthly premiums as low as $10-$15, you can ensure that your pet is protected from potentially expensive emergencies, giving you peace of mind and financial security. I recommend doing it ASAP because they don't generally cover pre-existing conditions.
Start a daily joint supplement as soon as possible, especially for large breeds! Doing so not only helps you save significantly on potential future expenses but also can help spare your pets from the discomfort of arthritis.
If You Won The Lottery Tomorrow, I'd Start A _________ Company?
I have always dreamed of owning my own pet store. I'd make sure to carry all my favorite animal products. Including; handmade ceramic dog bowls, the best-smelling doggie shampoos/conditioners and cologne, pet jewelry for pet parents, and handmade dog tags!
If I Were A Superhero, My Superpower Would Be?
To change the weather at any time. At night I would make the weather stormy with thunderstorms and lightning and days would be a sunny 80-ish degrees!
---