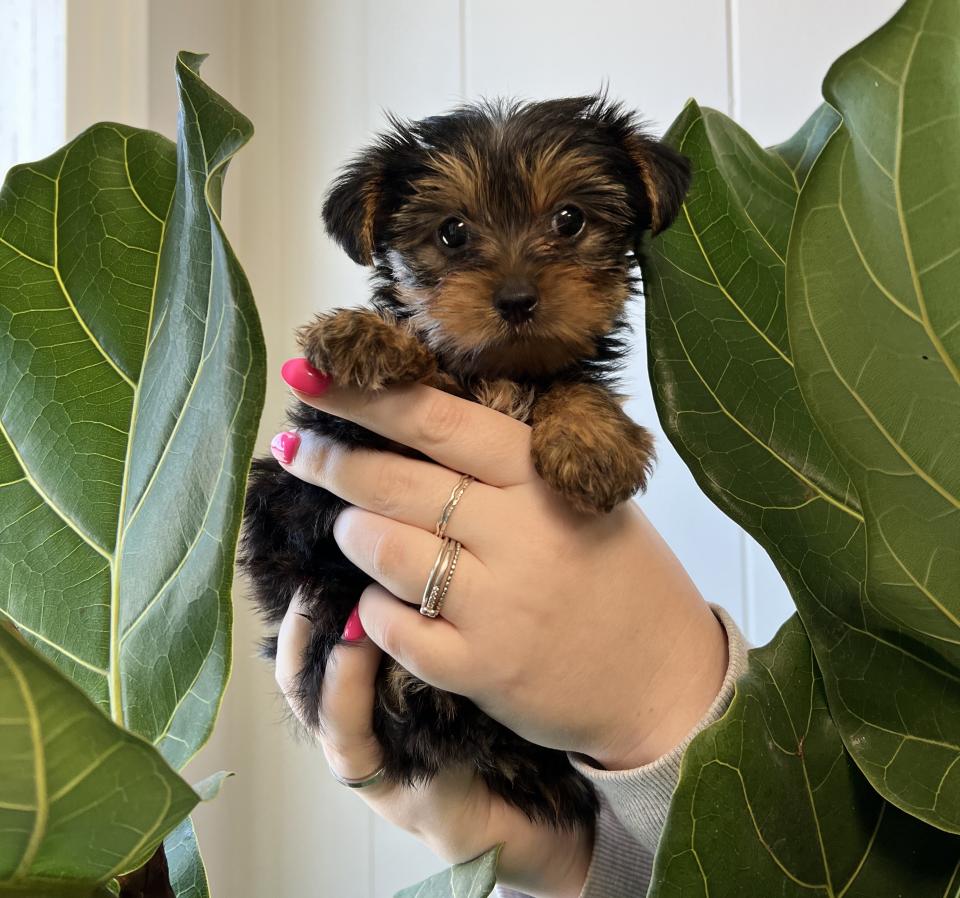 The first wellness exam is an important part of establishing the health of your new puppy, and protecting your companion from disease and illness. Ridgetowne's comprehensive puppy exam will ensure your new friend gets off to a healthy start. During their initial visit, we will perform a thorough physical examination and parasite screening. Puppies require a series of vaccinations during the first year of life to protect them from harmful, but preventable diseases. Our veterinarians will develop a vaccination program tailored specifically for their needs.
Your puppy's first exam will include:
A physical examination
Vaccines customized for your puppy's lifestyle
Intestinal parasite (worm) screening and prevention
External parasite (flea/tick) screening and prevention
FREE 1 month supply of heartworm and flea/tick prevention
Diet and nutritional counseling
Behavior and training recommendations
Microchipping recommendations
Welcoming a new puppy into your family is an exciting time, but it can also bring up many questions and concerns (especially for first time dog owners). At Ridgetowne, we are here to provide your new buddy with everything he or she needs to grow up healthy and strong. Our veterinarians will address any questions you have concerning care, and we are more than happy to discuss topics such as diet and weight management, house training, and helping your pup adjust to their new home.
First Visit
In preparation for your puppy's first visit with us, it is helpful to bring the health information provided to you by the seller or shelter. This information should include a previous history of vaccines and deworming. We also ask that you bring a fresh stool sample, and bring your puppy on a leash or in a secure carrier.
Follow-up Appointments
Puppies should ideally attend three or four veterinary appointments between the ages of 6 and 16 weeks. These visits will allow our vets to determine your pet's overall health and administer vaccines on schedule to assure they are protected against harmful diseases and parasites.