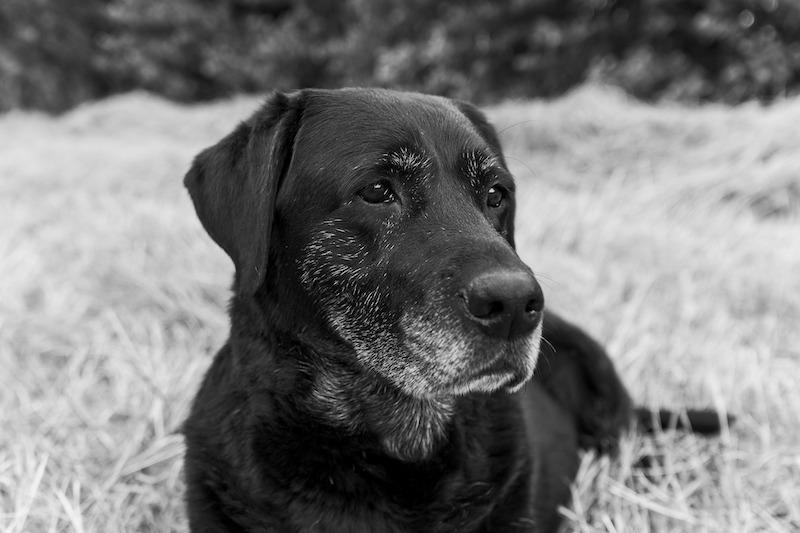 With recent advances in veterinary medical knowledge and care, as well as newer therapies and better nutrition, senior pets are living longer than ever.
While this is terrific news for pets and their owners, it means that special attention needs to be given to your pet's routine healthcare as they age. As your pet surpasses middle age, regular examinations become increasingly crucial to ensure their continuing health and longevity.
On top of the routine wellness examinations which we perform on all of our adult pets, we will give your senior companion special attention to detect possible geriatric conditions. We recommend this early disease detection screen for any pets 7 years and older.
Your dog's geriatric exam will include:
Comprehensive physical exam
Abdominal Ultrasound
Urinalysis
Blood chemistry panel
Complete blood count
Fecal screen
Heartworm screen
Please call us today to schedule your pet's senior wellness exam with one of our veterinarians.