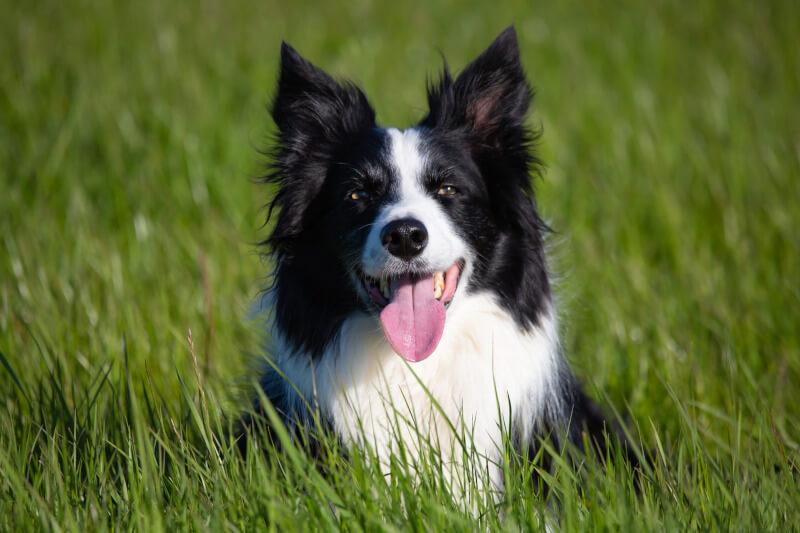 As a pet owner, you hope that your pet will never need to undergo surgery but, unfortunately, there may be a time when they do. At Ridgetowne Animal Clinic, we know how difficult it is to put your loved one through a surgical procedure. Whether it's a standard spay or neuter or something more complex and urgent, we will explain every step of the procedure with you and address your concerns to put your mind at ease. Your pet is a member of the family, and we treat them as such. We prioritize patient safety and use state of the art anesthesia monitors to assess vital parameters in order to make sure that your pet is safe under anesthesia. Our team stays up to date on current surgical practices, including pain management, in order to give you peace of mind and to keep your pet comfortable.
Our Pet Surgery Services
Oral surgery
Mass removals
Eye Surgeries
Amputations
Foreign body removal
Gastrointestinal surgeries
Bladder surgeries
C-sections
Other general soft tissue surgeries
Laser Surgery
We are proud to offer laser surgery as an option for many of our traditional surgical procedures. This option can be very beneficial versus traditional surgery for a number of reasons, including:
Less pain
Minimal bleeding and swelling
Reduced risk of infections
Quicker recovery times
Our Anesthetic Safety Precautions
Your pet is a member of the family, and we treat them as such. Regardless of what procedure your pet will receive, we take the same precautions to ensure their safety and comfort from start to finish. With every pet surgery, you can expect:
Pre-anesthetic exam to check for any underlying conditions that could affect anesthesia
All pets over the age of 7 years have required pre-anesthetic bloodwork performed and for pets under 7 it is optional, yet highly recommended
Pain medication before and after surgery to minimize their discomfort
A specific technician to watch over them from induction to recovery
Tracheal intubation to maintain an open airway and we provide supplemental oxygenation
Extensive monitoring with advanced equipment that measures your pet's vitals (including heart rate and rhythm, respiratory rate, blood pressure, blood oxygen levels, End Tidal CO2, body temperature)
Heated recovery kennels to maintain a normal body temperature and reduce anesthetic recovery time
For more questions on surgery or our surgical laser, contact us online or at (601) 856-3589.