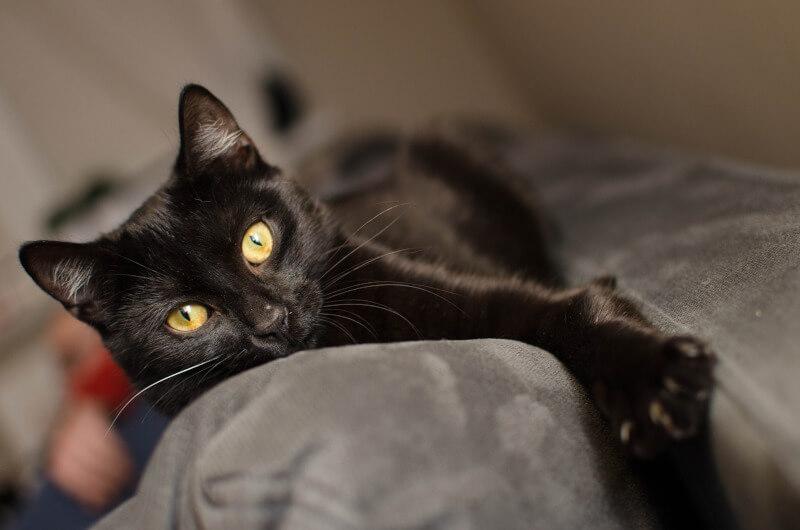 Cat and Dog Exams and Wellness Care
At Ridgetowne Animal Clinic, we take pride in our comprehensive wellness exams, which are specifically tailored to meet the unique needs of each life stage. Pet wellness exams are the best way for us to assess the overall health of your pet and to catch any underlying diseases before they have a chance to develop further. We recommend routine wellness exams, ideally every 6 months, to help us keep up with the changing needs of your pet and to give them the most effective care year after year.
What's in a Wellness Exam for Cats and Dogs?
At each exam, our friendly, knowledgeable staff will perform:
A thorough physical exam checking their eyes, ears, nose, mouth, joints, skin and coat, and their heart and lungs.
Weight check and body condition score assessment
Fecal exam (for intestinal parasite testing)
Age-appropriate bloodwork, if indicated
Core Vaccinations based on your pets' lifestyle
Selection of best internal and external parasite prevention for your pet
Discussion of your pet's nutritional needs, behavioral concerns, and wellness testing
Common Concerns in Our Area
A wellness exam is also a great time to talk about the most common health problems in our area: allergies, heartworms, fleas and ticks.
Allergies can be caused by environmental factors (pollens, molds, dust, certain materials), food, contact allergens, and more. Symptoms of allergies can include gastrointestinal disorders, excessive scratching/licking, red and inflamed skin, skin lesions and secondary infections. We have many treatment options for allergies in cats and dogs and would be happy to discuss further!
Heartworms can cause heart failure and are spread by mosquitos which we see year-round in central Mississippi. We offer several options for heartworm prevention for both cats and dogs. If your pet develops heartworm disease, please schedule an appointment to discuss treatment options.
Fleas and ticks can be very problematic external parasites in dogs and cats. They are both very common in this area and can carry serious infectious diseases. Again, prevention is the best policy and we offer several flea and tick preventatives in both cats and dogs.
No time to schedule an appointment?
We understand how difficult it can be to take time out of your busy schedule to bring your pet in to see their veterinarian. We are proud to offer drop-off appointments to accommodate the demands of your schedule and meet your pet's needs.