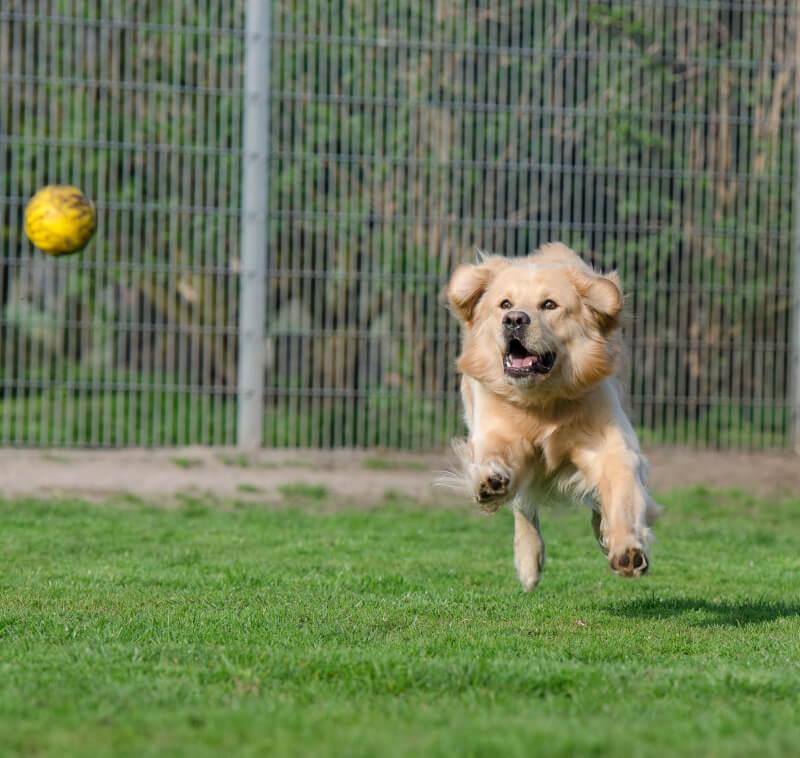 Ridgetowne Animal Clinic provides full service boarding for dogs and cats in a clean, safe and welcoming environment. Our facilities are heated and air-conditioned to ensure your pet's comfort. We have large runs for our dog boarders to allow plenty of room to move about during their stay. We also have a separate boarding area for our feline campers to reduce any anxiety while staying. All boarding pets are fed Hill's Science Diet because we feel this is the very best that can be provided during their stay at our facility. Special diets and/or meds are welcomed but will require an extra fee. You can bring bedding, toys and anything else that you feel will make your pet more comfortable, although we cannot guarantee their return or condition at discharge. Our checkout time, to avoid an additional day of boarding charges, is 12:30 p.m.
Cat and Dog Boarding Requirements
All boarders must arrive with written proof that they're current on their recommended vaccines and parasite tests.
What To Expect When You Arrive
If your pet is not up-to-date on all of their vaccinations and/or fecal testing, we can provide these services at drop-off. Also, please allow our team a few minutes to go over any questions, concerns or requests you have before dropping your pet off. We want to make sure that we provide all of the services you ask for to give your pet the best experience possible.